Scaling-up
Scaling-up
New company? New product? We can help you to define short and long-term objectives and support you from the strategic planning to the execution management, for a go-to market designed for growth in ever-changing scenarios.
Growing
Growing
Is your company in its maturity stage? Probably, this is the right time to plan new interventions and investments to diversify your business, grow, internationalize. Our Italy-USA team and our Partners Network are here to support you in this process.
Declining
Declining
Is the market no longer responding as before and your revenues started falling? Perhaps you are entering the phase where change becomes a must. In RBHQ we identify the need to renew proposals, technologies and approaches and we identify the most effective actions to remove the threat of obsolescence.
Our Solution
RBHQ Method
A structured path of analysis and strategic planning to lead companies through thorny markets and business scenarios.
Strategy is nothing without execution and there's no result without resources. That's why we make sure you can have it all.
Strategy Design
We identify financial resources and potential deals to finance your growth. We design the path defining the positioning strategy, business model and business plan.
Execution
The strategy becomes concrete. We refine the business plan, we shape the brand and the best channels to make you present on the market, we activate the sponsorship and monitor the results.
We plan growth
Strategy Design
We define the objectives with you and the path to achieve them.
Resources
Do you have the right resources? We can find them.
To pursue your goals, you need financial and human resources. A good project needs solid foundations and enough fuel to power the engine throughout the journey to become concrete. We use all the most modern and performing channels, from Fintech to M&A and Subsidized Financing, to ease your launch.
Inside your company
Numbers, management, processes.
A company aware and able to manage what happens internally will have no problems performing externally. That is why we selected effective analysis and planning tools: to give you a comprehensive overview of your financial flows, processes and business model.
Towards the market
How are you perceived on the market?
Do your company and your products have the place they deserve on the market, in Italy and abroad? Is your value perceived as high? A brand identity communicated in the proper way, with an effective strategic positioning, in one of the most important intangible assets in contemporary fluid and unstable scenarios.
We lead to the result
Execution
The strategy becomes operational
Visibility
You have to be online. At your best
In your absence, what you leave online for potential customers speaks for you. We think this is crucial for the success of a business, so we make sure that what we plan in the strategic phase is then embodied in your visual, verbal and perceptual identity; on your website, your advertising campaigns and all your communication channels.
Channels
The way to the result
The selection of proper models and distribution channels, the right objectives for your sales force and the best performing measurement tools (we like OKRs), the most strategic partnerships. We make sure you and your products are always in the right place at the right time.
Result Oriented
Your success is ours too
We tune the execution until the results are up to the objectives agreed. We want your success because that's the sense of our profession and we are so much perfectionist that we don't accept mediocrity. Our work goes way beyond the delivery of the last file.
We believe that the rationality of numbers can work only in synergy with the irrationality of consumers' behaviour. Our strength is in the capacity to relate both variables to provide a more effective advisory.
Carlotta Silvestrini Managing Partner, Co-Founder

Who we are
Our Board
Our strength comes from years of concrete experience in business and from the merging of complementary skills, which we enrich constantly, through study, analysis and discussion.
Managing Partner, Co-Founder
Carlotta Silvestrini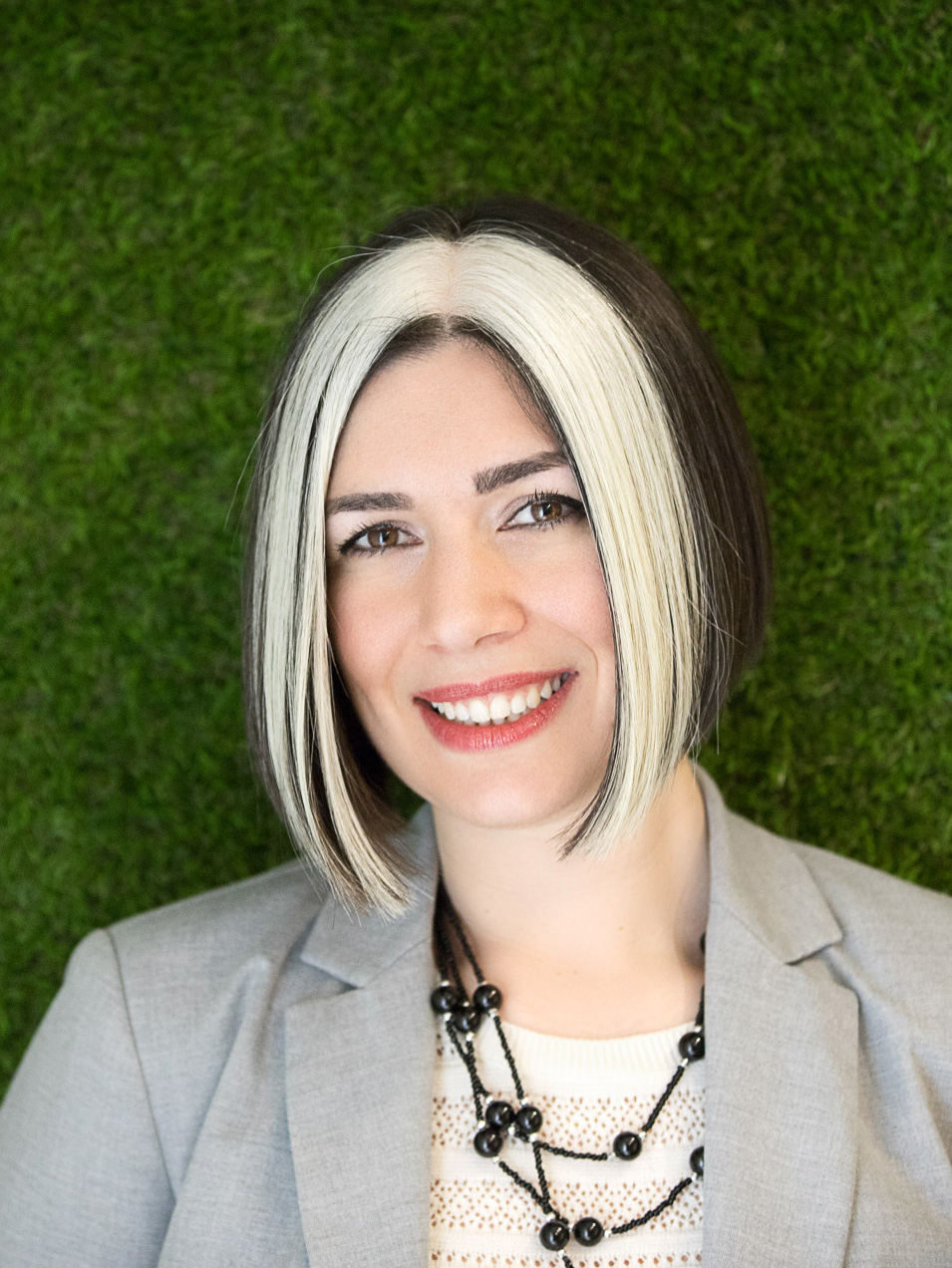 Carlotta Silvestrini
Brand Management Consultant, lecturer and speaker on Brand Management, Strategic Repositioning, Behavioural Economics and development of New Markets.
Managing Partner, Co-Founder
Federico Rossi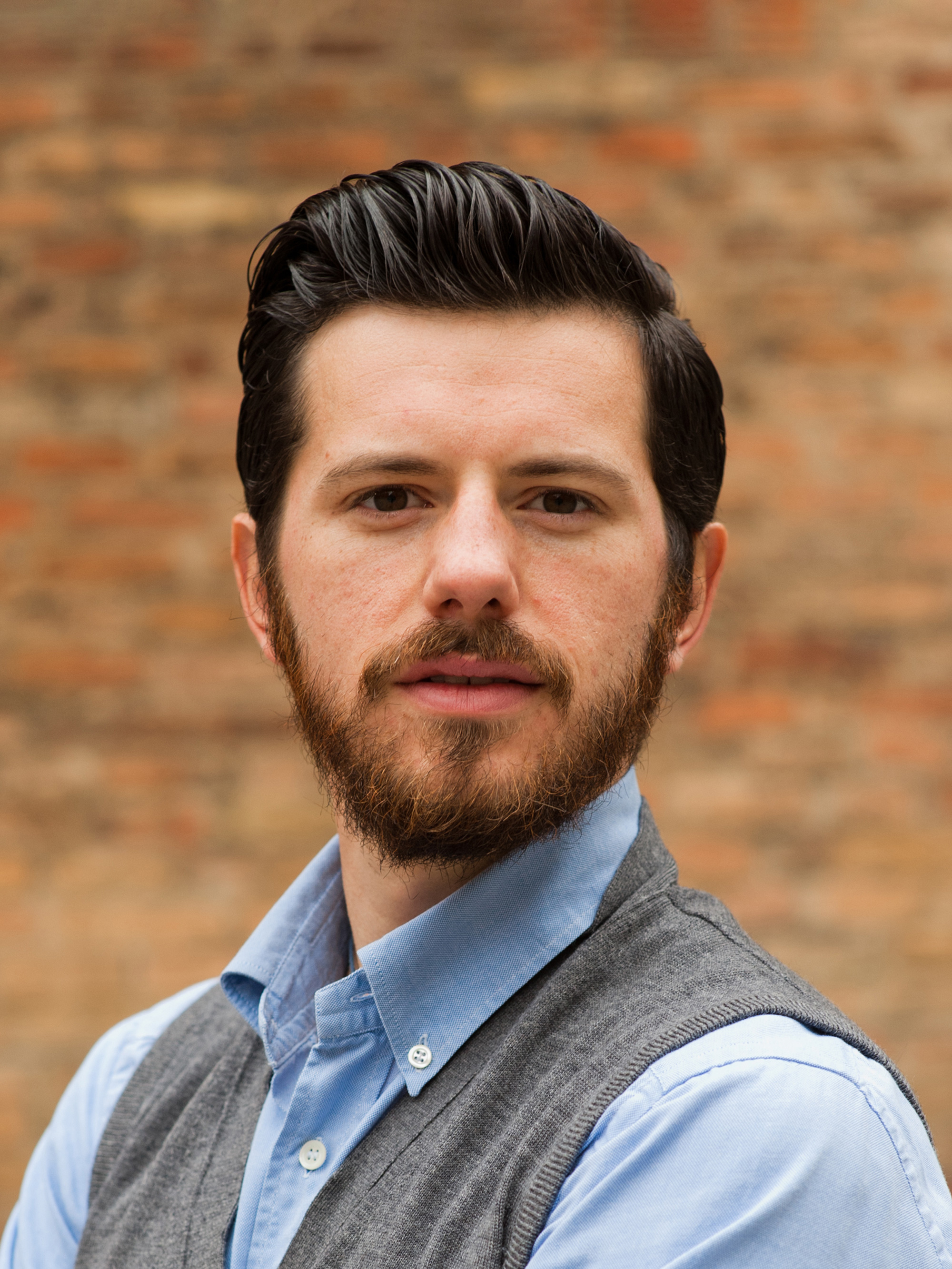 Federico Rossi
Senior Finance & Business Modeling Consultant. Passionate about Finance & Business Modelling. After a MSc in Finance in London, he worked on Strategic Planning and M&A, both in investment banks and in large Italian companies.
Senior Advisor, Partner
Mauro Casagrande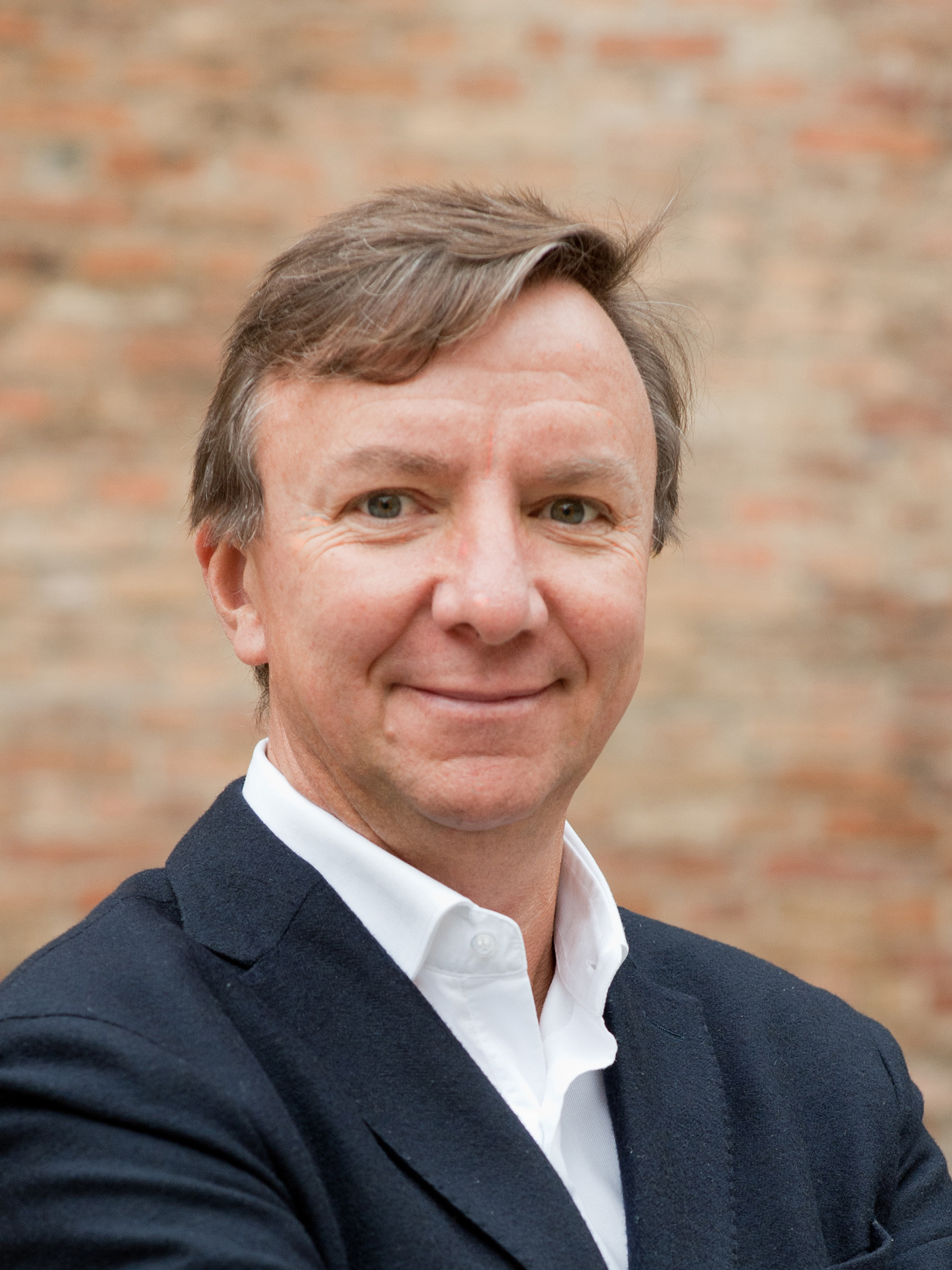 Mauro Casagrande
Senior Advisor. Expert in M&A and business management, entrepreneur in traditional and Hi-Tech sectors, CEO of important Italian companies. He led dozens of M&A deals and dialogued with the most important Italian and foreign investment funds.